Monday 25 December 2017
---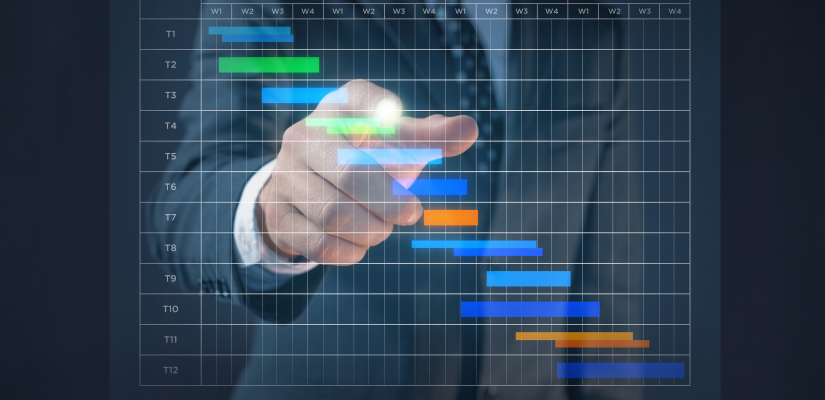 Recognising the importance of improving project management practices, the CNEA has put in place, with the support of the German Agency for International Cooperation (GIZ), a new project management guide, adapted to the context of CNEA projects and based on the best international standards.
This is a new methodological framework for project management that will harmonise the methods used and provide project managers who are partners of the CNEA with simple and practical models and tools to manage reform projects in the best and most efficient way possible.
This guide describes project management activities through five processes: initialisation, planning, execution, control and closure. In addition, each activity presented is associated with document models and tools that facilitate its implementation.
The guide also gives an overview of the key roles and responsibilities in the context of the reform projects, and presents the governance bodies and the recommended arbitration mechanisms. Types of media and interactions with the secretariat are also mentioned in this guide.