Thursday 29 October 2015
---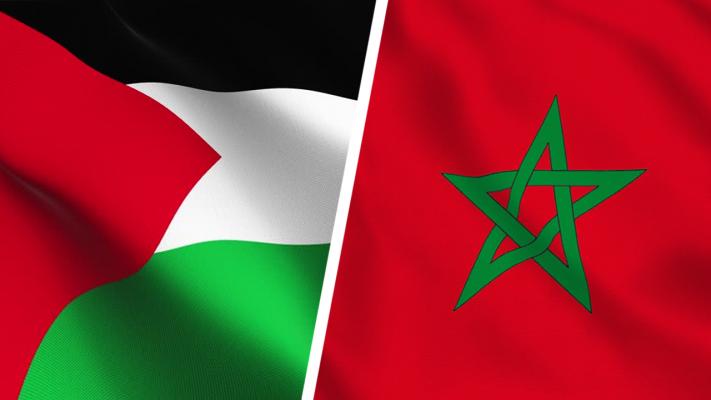 A Palestinian delegation representing several ministerial departments was received by Mr. Thami ELMAAROUFI, on Wednesday, 29 April 2015, at the headquarters of the Presidency of the Government.
This meeting was dedicated to sharing the Moroccan experience in the area of governance and business environment.
The Palestinian delegation included representatives from the following departments:
Ministry of Economy

Ramallah Governorate

Ministry of Finance

Ministry of Health

Ministry of Agriculture

Customs administration
Ms. Mays M. A. Masri, consultant from the German Agency for International Cooperation, also took part in the said meeting.